Vella Brothers, Brisbane upholstery craftsmen, a trusted upholsterer and manufacturer for over 60 years. Few craftsman-based upholstery businesses still survive in 2021. From a small start in 1961 restoring antiques we have grown to become a restorer, furniture repairer, upholsterer and a new furniture manufacturer.
Our craftsmen pride themselves on the quality of our work and the passion that they pour into each and every piece. Residential or Commercial upholstery we cover it all …
We design sophisticated upholstered pieces striving for perfect comfort using modern technology. Using hardwood frames built to last, a range of suspension options and access to fabrics from around the world.
Brisbane Upholstery from Vella Brothers: custom made furniture, furniture restoration, furniture repairs, recovering of upholstered furniture, rejuvenation of fully upholstered and timber and fabric pieces, genoa lounges, fully upholstered bedheads, ottomans, benches and wing back chairs.
Using high-quality products, our skilled tradespeople move seamlessly between both traditional techniques dating back hundreds of years, or modern innovations only limited by your imagination.
From Sunshine Coast, Brisbane, Gold Coast to Northern NSW we offer upholstery and furniture and leather restoration in all areas.
Vella Brothers has always prided ourself on honest, clear communication. Our customers benefit from our integrity and sincerity.
Reupholstery & Recycling & Eco-Friendly
Reupholstery and recycling can go hand in hand, providing an excellent opportunity to extend the lifespan of furniture while reducing waste.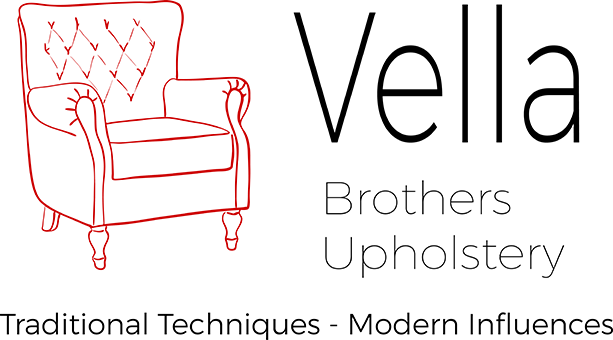 We can help customers revive and restore their furniture instead of discarding it. This process not only saves the furniture from ending up in a landfill but also gives it a refreshed and updated look.
During the reupholstery process, instead of simply disposing of furniture materials, we explore local recycling options for these materials, as some fabrics and foams can be recycled into new products or used for other purposes like insulation or padding.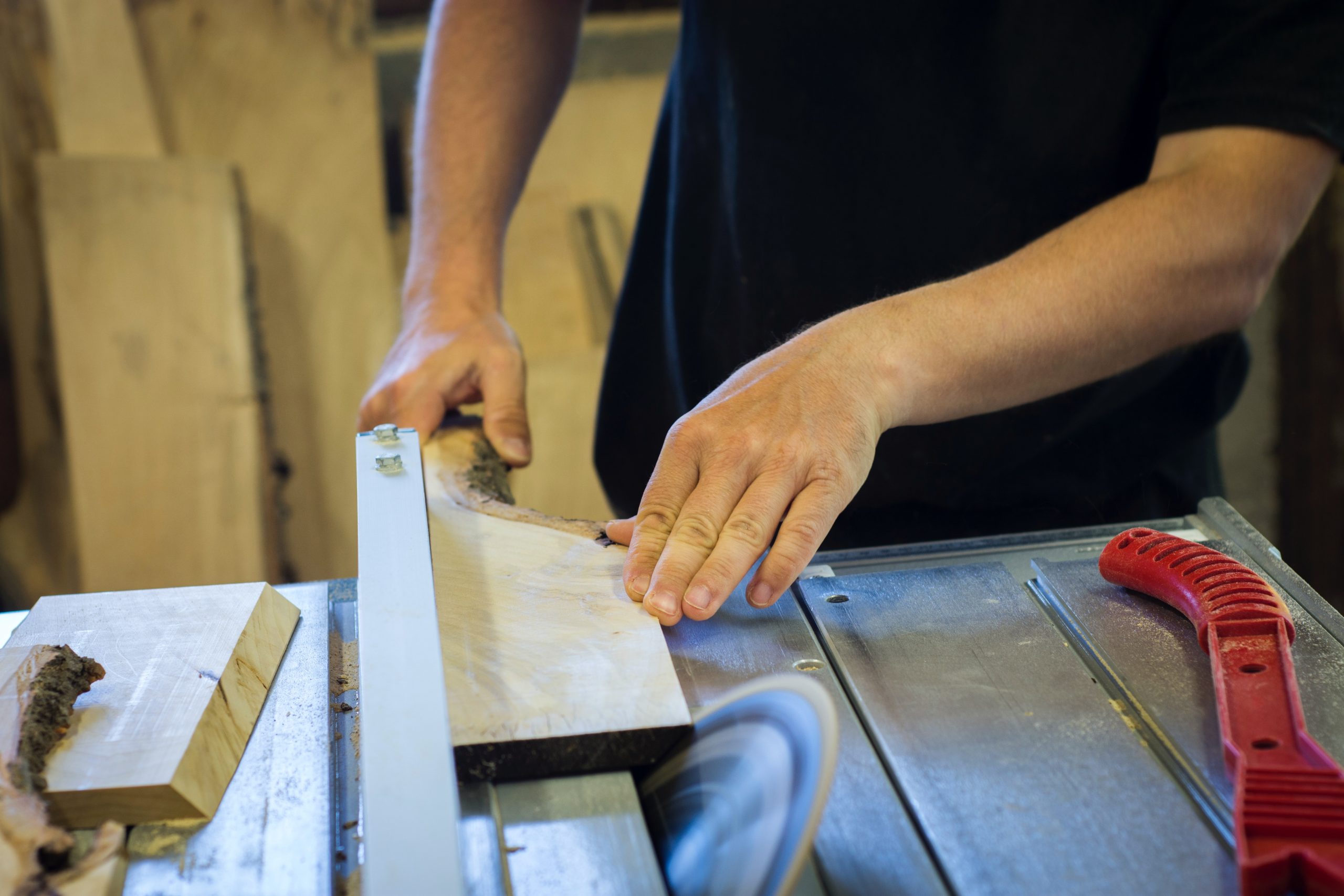 We can transform a chair frame into a unique accent piece or repurpose the fabric for smaller upholstery projects or crafts. We prioritize the use of eco-friendly upholstery materials.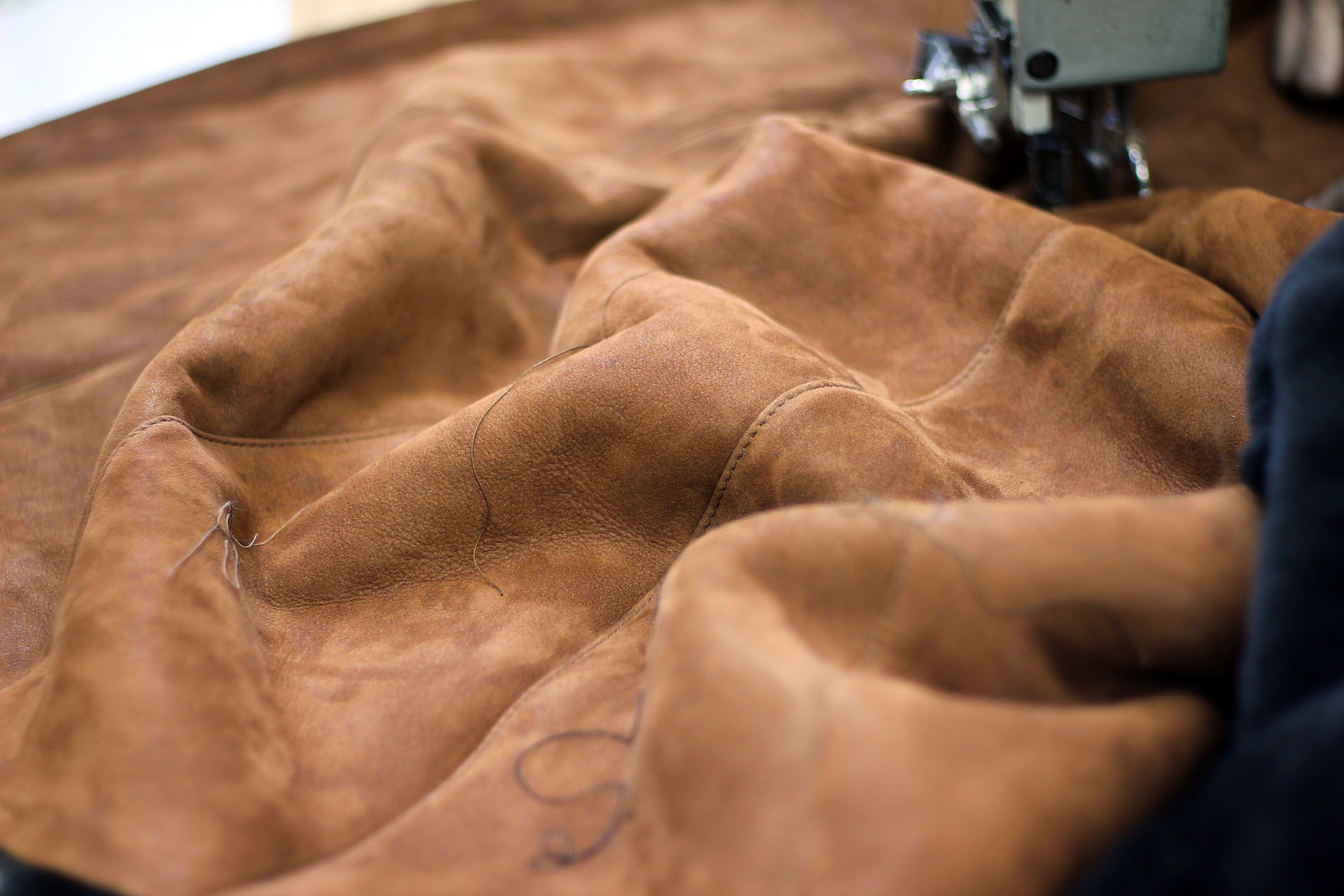 Choose fabrics made from natural fibers, recycled materials, or those with low environmental impact. Inform your customers about the sustainability benefits of these materials and guide them towards making eco-conscious choices.